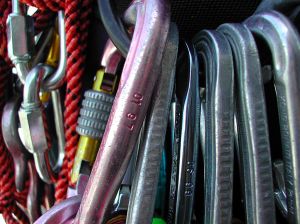 Link building (a.k.a. off site optimization) includes the "creation" relevant external links, guiding to your website.
We are working with blogs, web directories, articles submit, websites, press releases, websites for business profiles, submit of video and distributing channels, as well as many more resources for links building in order to create quality inbound links (IBL) to your website. The rating of your website in search engines largely depends on the keywords and their competitiveness. eSale.bg offers you: Extensive analysis of keywords to define how popular they are or in other words said "How often people search for your keywords"; Analyzing the keywords with Google Keywords Tool, with your own web analytics or PPC data to find other opportunities for keywords selection; Conducting a survey of your competitors in order to analyze their ranking for the same keywords as yours and some other related keywords, which are shown in the SERPs (Search Engine Result Pages). Keyword efficiency index (KEI), which is based on volume of search queries or "passages" (if data is received by web analytics tool); After the identification of keywords with best return on investments (ROI) is done, we explain to our clients which are the most "profitable" words to seek after. As soon as we agree on the specific keywords, we start working on back link  strategies like submit in directories, articles submit or press releases.
Tactics and methods specific for the SEO industry
Research of competitors in order to build links to their websites and take advantage of the forwarded traffic (administrative lists, if it is possible, business lists, company profiles and many more). The ranking of your website depends on many factors, including this one – how competitive are your keywords. The resources needed for links building of your website and the price for achieving your goals is highly connected to the rate of your competitors.
https://www.esale.bg/wp-content/uploads/2014/02/quickdraws-16065-m.jpg
224
300
banko
http://www.esale.bg/wp-content/uploads/2013/04/logo13.png
banko
2014-02-28 13:53:07
2014-03-24 16:52:34
Link building