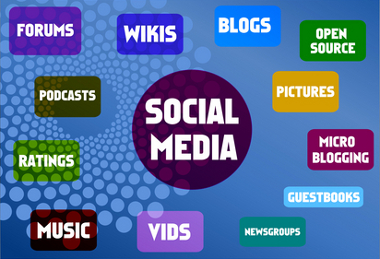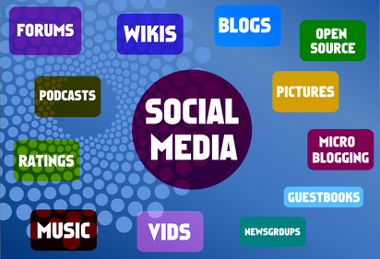 It is a well known fact that Facebook is most quickly growing social network in the world. Until now the website has around 800 millions of registered users and these ones from Bulgariaare around 2,5 millions. Their count increases every single day.
Marketing it this social network is a new approach for every advertiser to achieve maximum popularity and recognition of its brand, product, service.
Reasons for advertising on Facebook:
Your present and potential clients are on Facebook;
Facebook takes second place by traffic compared to Google;
8oo millions users in the world and 2.5 millions in Bulgaria are using the social network;
More than 50% of world wide Facebook users are staying online on the network everyday.